TAX SAVINGS
LEMMO e-bikes are up to 40% cheaper thanks to tax advantages
ADDITIONAL SAVINGS
The employer often provides a subsidy for the JobRad
MONTHLY PAYMENTS
Convenient monthly payment through salary conversion
BUSINESS AND PLEASURE
Private use (e.g. for sports) possible
Calculate your savings
Use the JobRad benefit calculator to find out your potential savings
Why choose JobRad?
Easy access to your dream bicycle: Lease or purchase your desired bicycle or eBike from JobRad's diverse selection for a convenient work commute.
Cost savings and benefits: Enjoy lower prices and tax advantages by leasing or purchasing through salary pre-financing.
Health and environmental focus: Improve your health while actively participating in eco-friendly actions through cycling, a low-carbon and emission-free mode of transportation.
Request
How to use JobRad?
Please visit https://www.jobrad.org ↗ to learn more about JobRad, explore LEMMO bicycle options, and access personalized quotes.
Once approved, your employer and JobRad will confirm the order, and you can start enjoying your unique work commute with the delivered bicycle.
Request
The leasing period for a LEMMO E-Bike is typically 36 months. During this time, a monthly leasing fee will be deducted from your gross salary.
Returning the LEMMO E-Bike before the leasing period ends is generally not possible. Please inspect the E-Bike for any defects or damages upon receipt. If you notice anything, please contact our customer support for assistance.
Yes, in most cases, it is possible to lease multiple LEMMO E-Bikes. Please contact our customer support for further information and requirements regarding the leasing of multiple E-Bikes.
Yes, other individuals living in the same household as you are allowed to use your LEMMO E-Bike. However, please note that as the lessee, you are responsible for the E-Bike. If you would like more information on how the E-Bike can be used by multiple individuals, we recommend contacting our customer support. Our staff can provide you with detailed instructions and guidelines to ensure smooth usage of the E-Bike by others.
Yes, self-employed individuals also have the opportunity to lease a LEMMO E-Bike and benefit from the tax advantages. However, a credit check and certain requirements are necessary. Please contact our customer support for further information.
If your employer offers the leasing of LEMMO E-Bikes, you can opt for a new E-Bike. Please contact our customer support to determine if your employer supports this option.
Your LEMMO E-Bike is insured against theft, accidents, and damages. In case of any damage or theft, please contact our customer support to initiate further steps.
Fill in your contact information.*
Next
Choose your Performance bike model.*
OK
Accessories
Choose as many as you like.
Folding Lock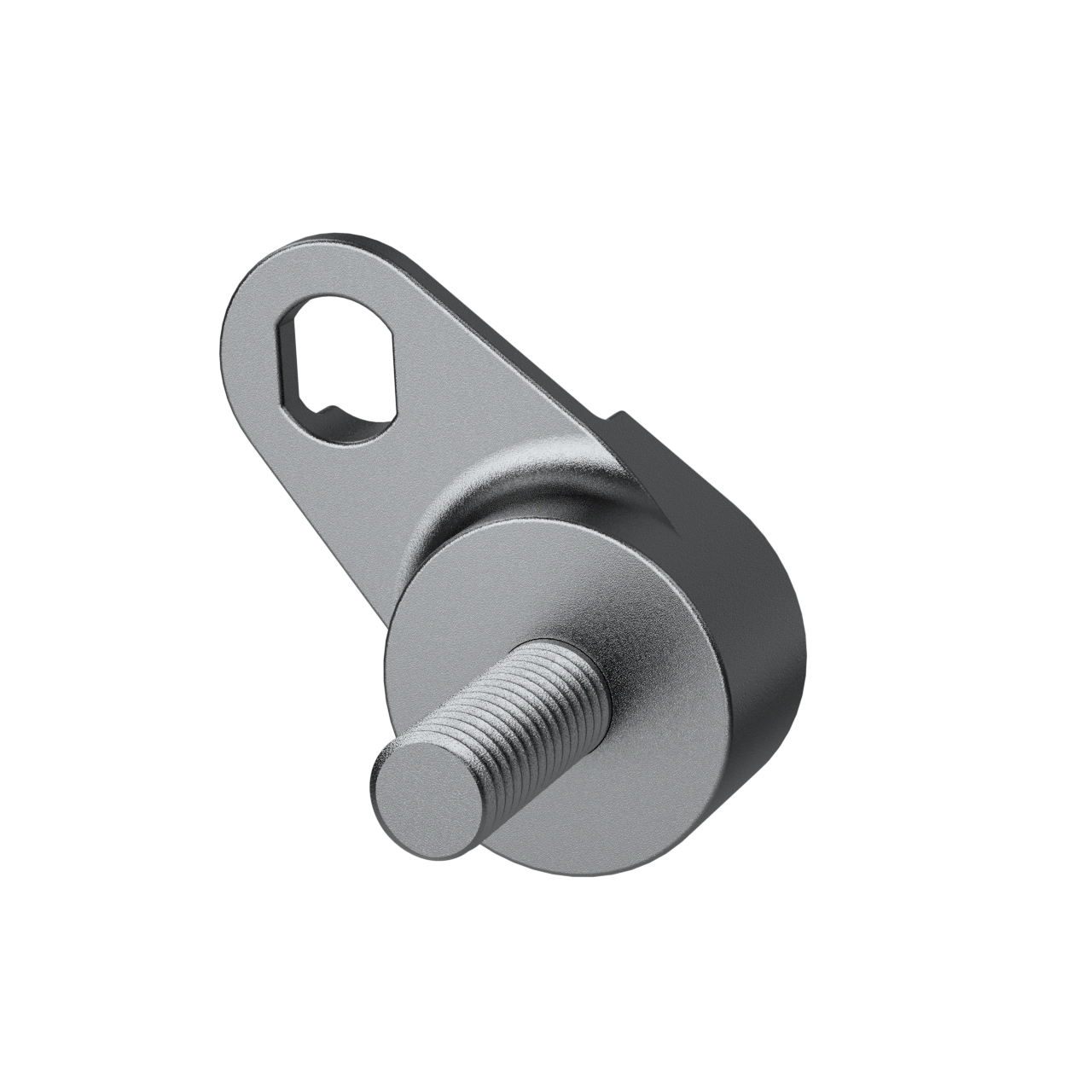 Trailer hitch
OK
Comment (optional)
Submit
Thank you for your lease request.
We will process it within 1 to 2 business days, after which you will be notified.