Vision
As a company driven by sustainability, lemmo's vision is to be a leader in micromobility. We aim to achieve this by applying progressive innovation to move micromobility to the forefront of urban transportation.
Mission
With a passion for innovative product development, cutting-edge design and advanced smart technology, lemmo is determined to deliver the best micromobility products and services for the mass market. We will create sustainable, environmentally-friendly urban transportation solutions that include a range of micromobility vehicles. As a forward-minded startup, we're "thinking big", seeking to align lemmo with cities' mobility, climate and equity goals for future-friendly urban spaces.
Careers
Lemmo was born from the ambition to bring advanced solutions to the mobility and we are aware that our growth is closely related to the talent within our team. No mater you're a student, a senior level professional, or just eager to change the world of mobility, we encourage you to send us your resume. Together we build a better future.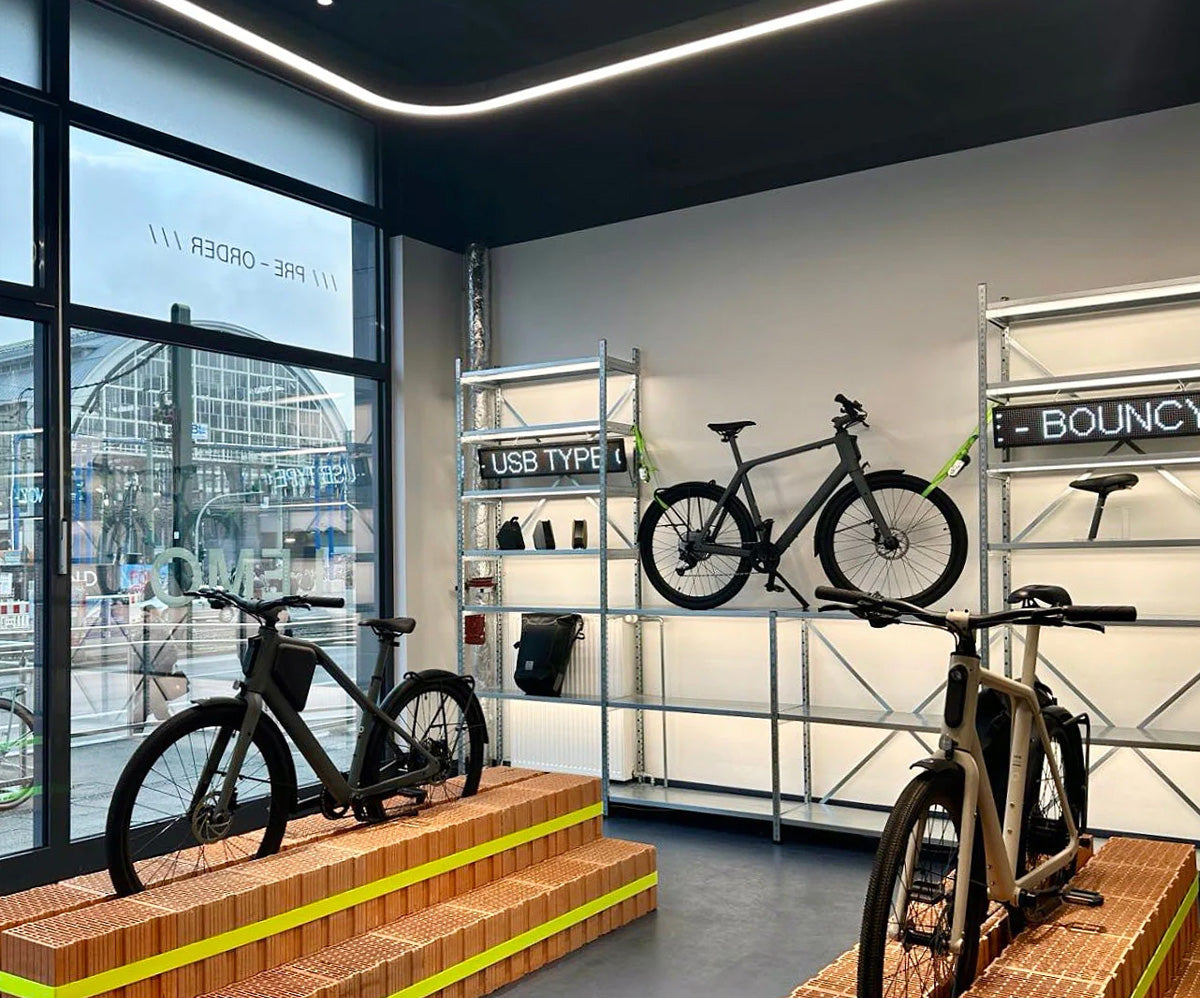 Imprint
Hypaths GmbH
c / o Exellent Business Center
Europaplatz 2
10557 Berlin 
Tel: +4917684534466
Email: contact@lemmofuture.com 
Commercial register: Amtsgericht Charlottenburg, Hardenbergstr. 31, 10623 Berlin HRB 244960 B
VAT-number: DE355561960
EORI number: DE256240266185873