E+BIKE: Lightweight Urban E-Bike, Removable Battery, Powerful & for Sale.
Slide into E-Bike Mode. Sleek allroad machine takes you far.
Switch to M-Bike Mode. Simple peddling to enjoy the sporty ride.
Free to ride / work / explore.Battery and power bank.
Smart security. Carefree parking.
E-parts are engineered outside the bike for easier maintenance and upgrade.
Play it your way.
Endless possibilities await.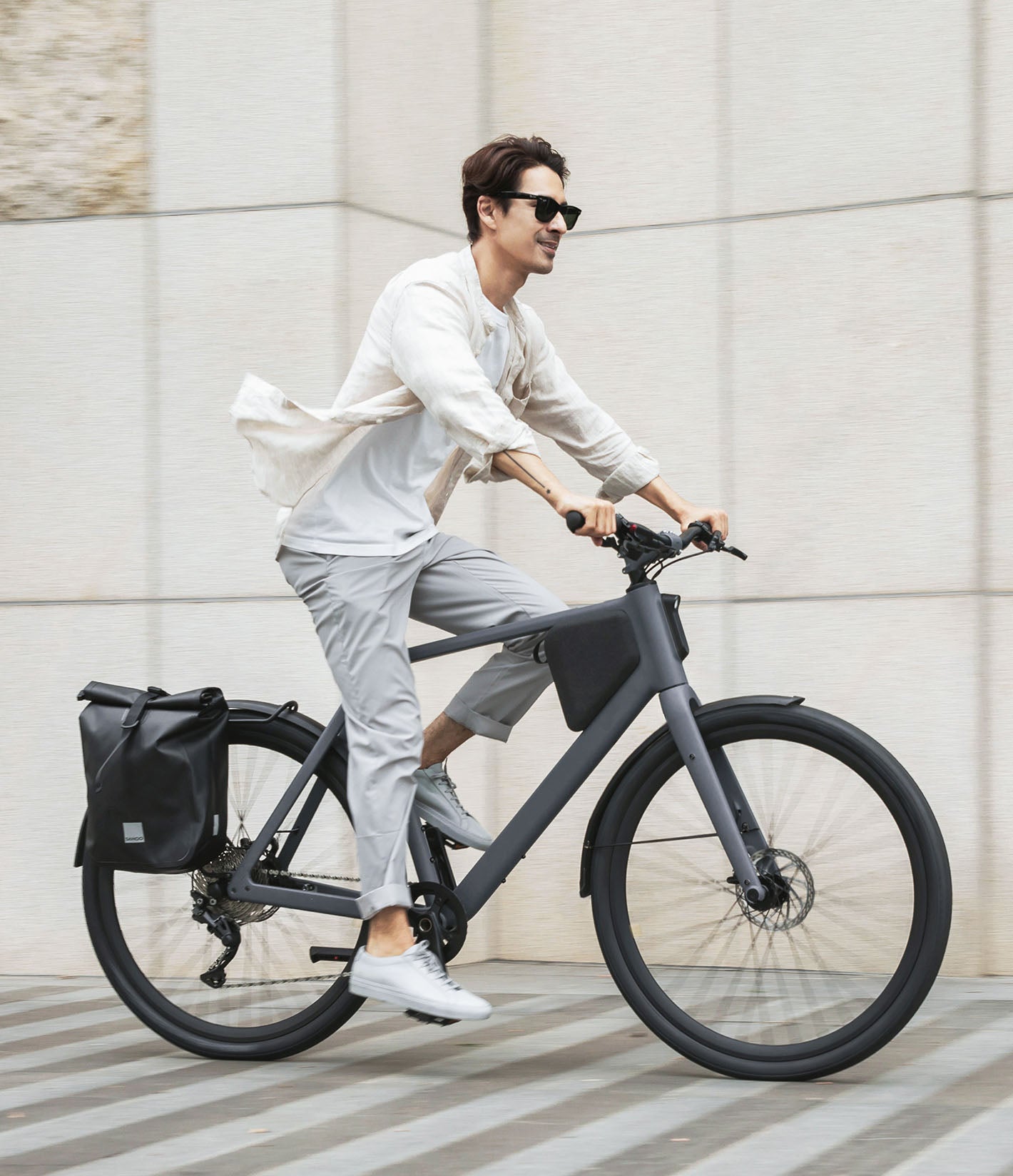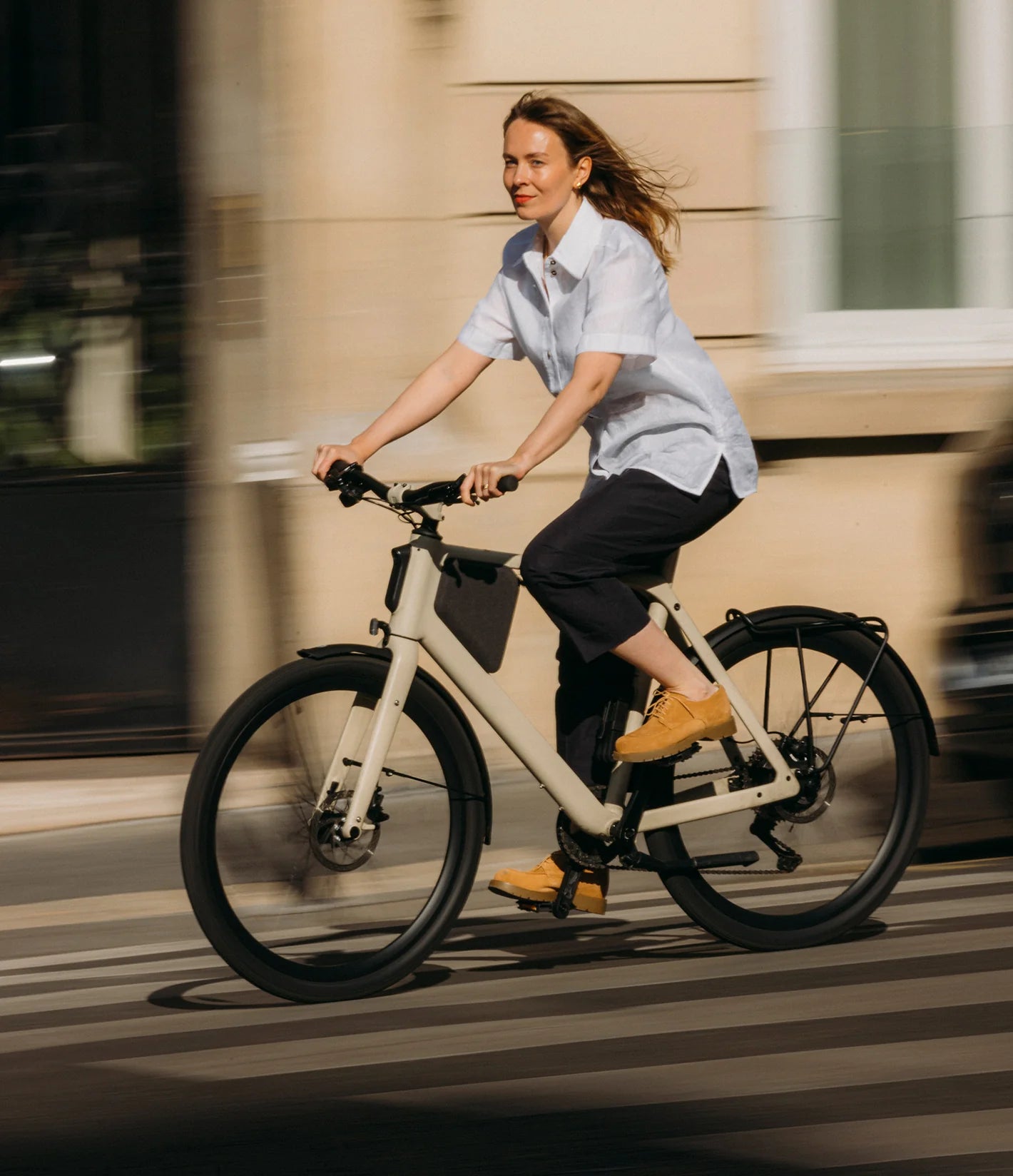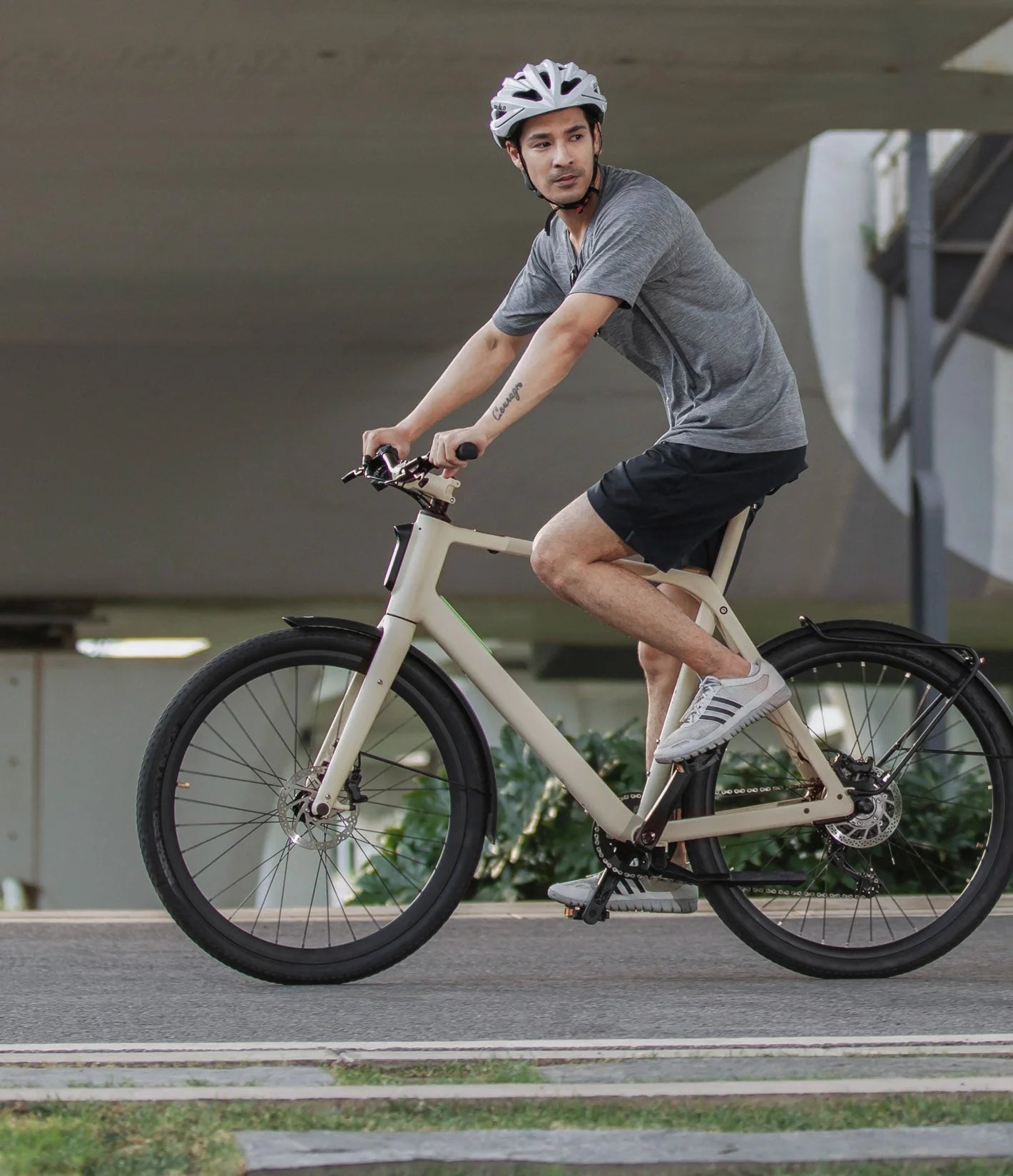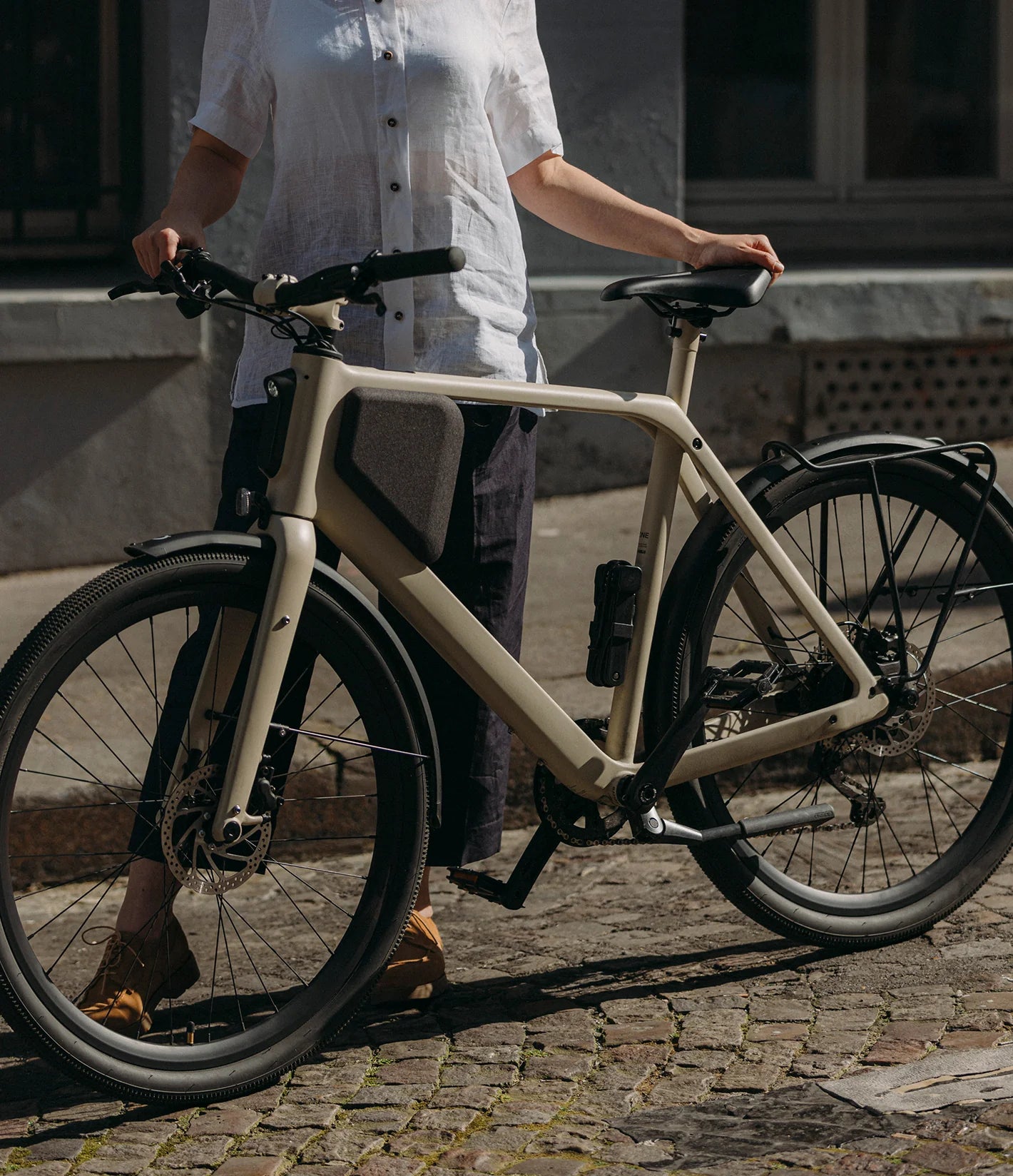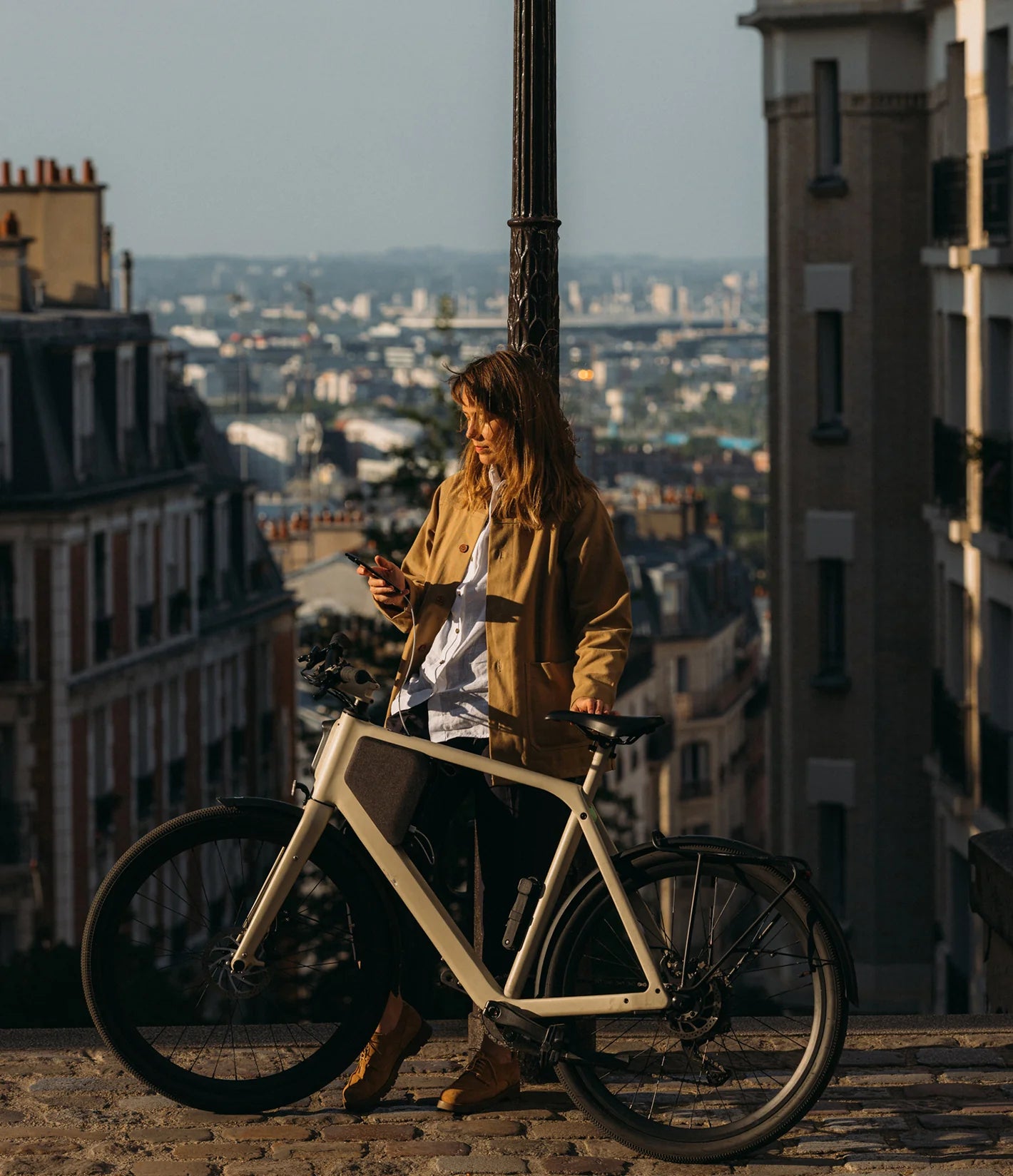 The lightweight offers clever innovations, equipment for commuters and excursionists at an attractive price. Thumbs up!
The Berliner Bike is an original, well-designed, and comparatively affordable everyday pedelec with enjoyable riding characteristics.
Conventional bike or e-bike? The E+Bike can also be used without the motor
Instead of continuing to waste storage space in the basement or garage with two-wheeled vehicles, the Lemmo One e+bike could be the solution.
In both versions, it features a slim and cleanly styled aluminium frame that thanks to the bonding process dispenses with welded seams. Furthermore, cables and wiring are largely routed internally.
A battle of faith is raging among cyclists: some swear by the e-bike, others prefer to continue pedalling themselves as they have always done. The new One E+Bike from Lemmo, however, could now unite both worlds.
We also found the headlight smart, as it has its own transmitter and can be used to activate the mechanical lock on the rear wheel even if the battery pack is missing. In addition, the light is detachable and thus also serves as a torch. Its battery is supposed to ensure illumination in bicycle mode when the Smartpac is removed.
So Lemmo lives up to its name, which is an acronym for "light electric mobility".
Visit us in
LEMMO SPACE BERLIN
Karl-LiebKnecht-Str.17 / 10178 Berlin / Germany
From 11:00-19:00, Monday-Saturday
Berlin, Düsseldorf, Munich, Paris, Amsterdam and more