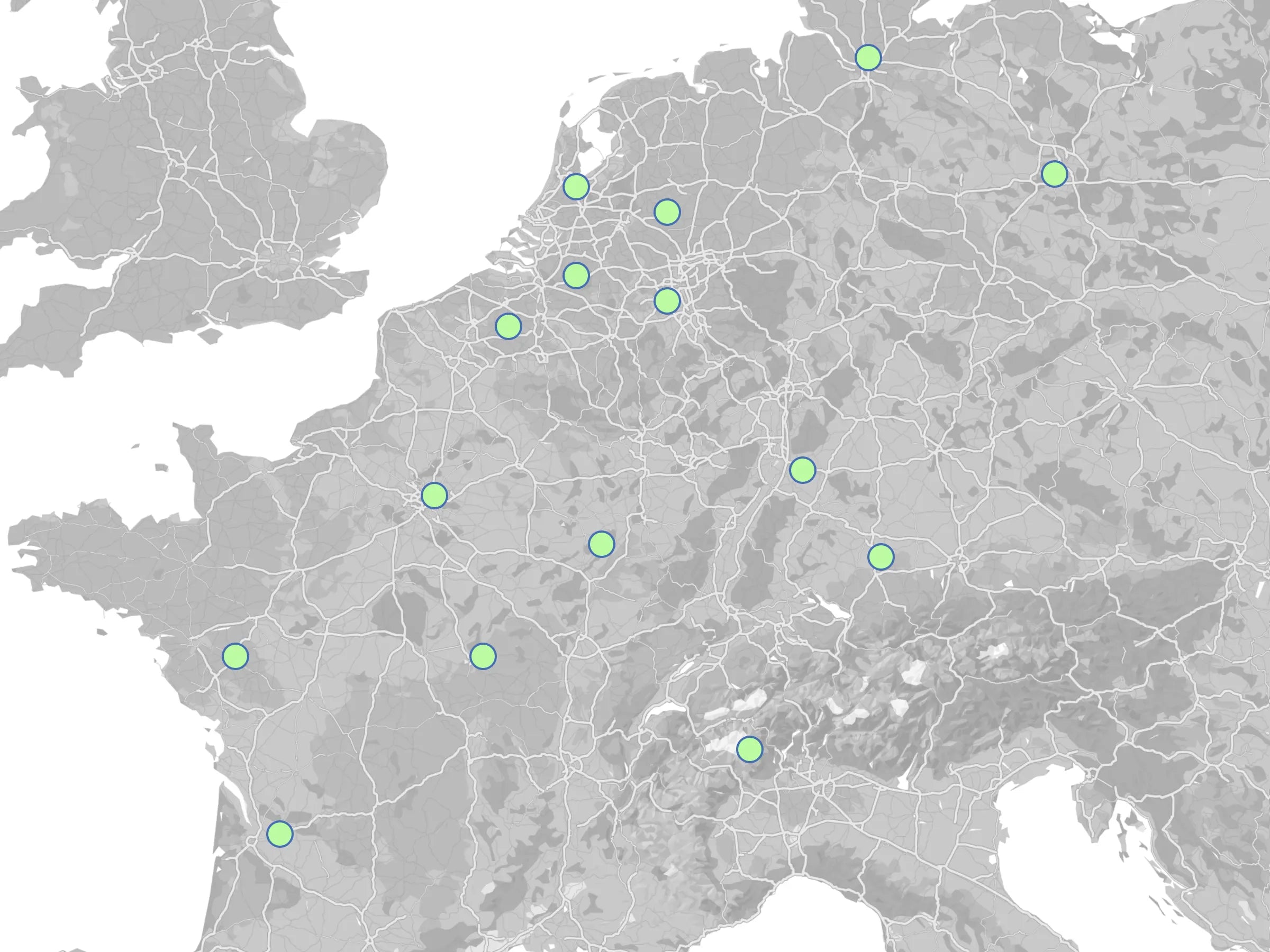 Service points across Europe
Have a flat tire, need to replace a spare part or experience another problem with your LEMMO One that needs a closer look? We are happy to support you with the help of our service partners in the following cities:

Germany: Hamburg, Düsseldorf, Berlin, Munich.
France: Paris, Strasbourg, Bordeaux, Lyon, Lille, Nantes, Toulouse.
Netherlands: Amsterdam, Rotterdam, Utrecht.

Our network of Partner Repair Centers is rapidly expanding to better serve you.
Supportive team of experts
We have established a dedicated professional after-sales service team to ensure that you receive the best quality after-sales service when using our products. Our expert team has extensive repair experience and professional knowledge. No matter what problems you encounter during use, our professional team will respond within 48 hours of receiving your message and guide you to the best solution.

On-site repair is supported
Starting from Berlin, gradually into major cities in Germany and EU, Lemmo will provide you with a worry-free riding experience.

Use the Lemmo app to make an appointment for service.
Leave your bike locked at a point within the service area.
A Lemmo mechanic tracks the bike, asks for permission for remote control and repairs the bike at the location or brings to the service point.
You can ride away after the service is complete or take delivery of the bike wherever you like.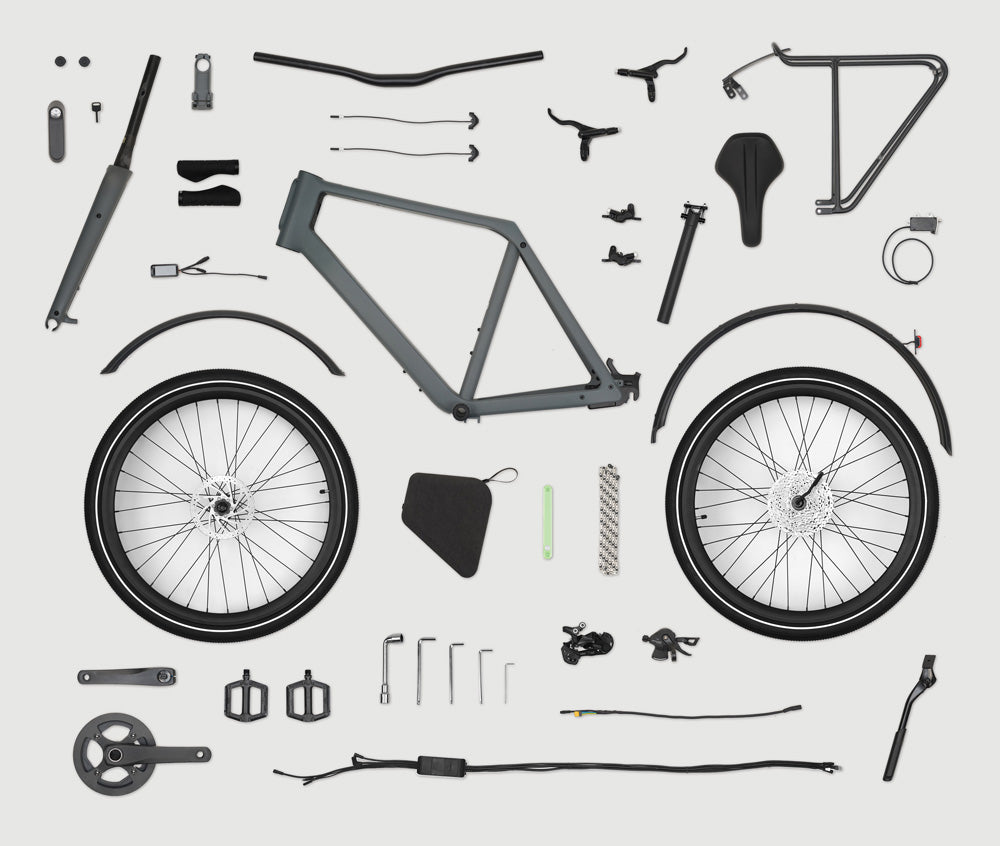 All parts can be delivered
LEMMO offers a comprehensive parts delivery service. If you need any parts or maintenance services, please feel free to contact our customer service team. We will respond promptly and do our best to meet your needs. Our professional technical team is always ready to assist you, so you can enjoy riding with peace of mind.